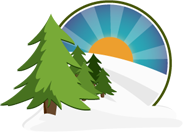 2022 Hours** Last Weekend for 2022!
Saturday Dec. 3rd    10-5pm
Sunday, Dec.4th     10-5pm
Precuts only- Douglas, Canaan, And Fraser Fir 
Ranging from 5′-9′ ($55-85)
We are Offering ONLY Pre- Cut Trees this year from our Farm-  Fresh cut!
We have too many baby trees all over our Fields, and to minimalize the damage to them we are not allowing cut your own.          ** THANK YOU for understanding. **
 From: Our Seiple Farms Famlies to yours! Have a HAPPY & SAFE HOLIDAY!!
Check us out on Facebook for current posts.
Visa, Mastercard, Discover with $10 minimum for Strawberries, Pumpkins and Tree purchases.  All other activities are CASH ONLY.  ATM's are available on the farm.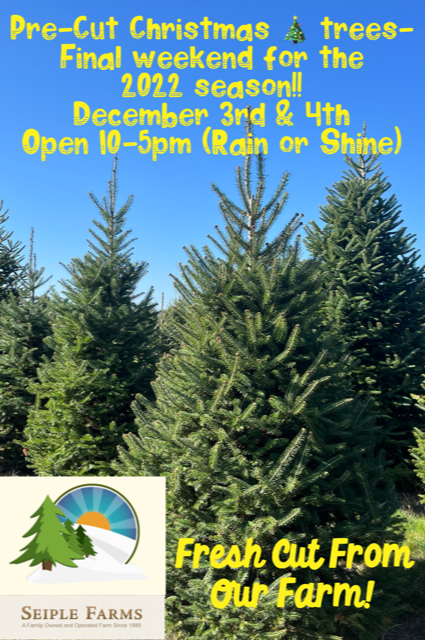 5761 Nor Bath Bourlevard, Bath PA | (610) 837-0847