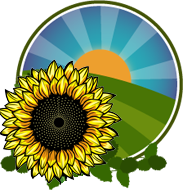 Looking forward to starting July 29th!!
Monday – Friday

10:00am – 5:00pm
Check us out on Facebook for current posts.
The Seiple's Triple S Festival
Sunflowers, Sweet Corn, & Soybean Maze!
We have 5 different colors of sunflowers to pick.
Sweet corn for sale & a soybean maze for the kids!
We are going back to our roots of almost 30 years ago!  We grew sweet corn for our farm market and we had fields of sunflowers.  We hope you are excited as we are to enjoy the beauty of the farm with family and friends!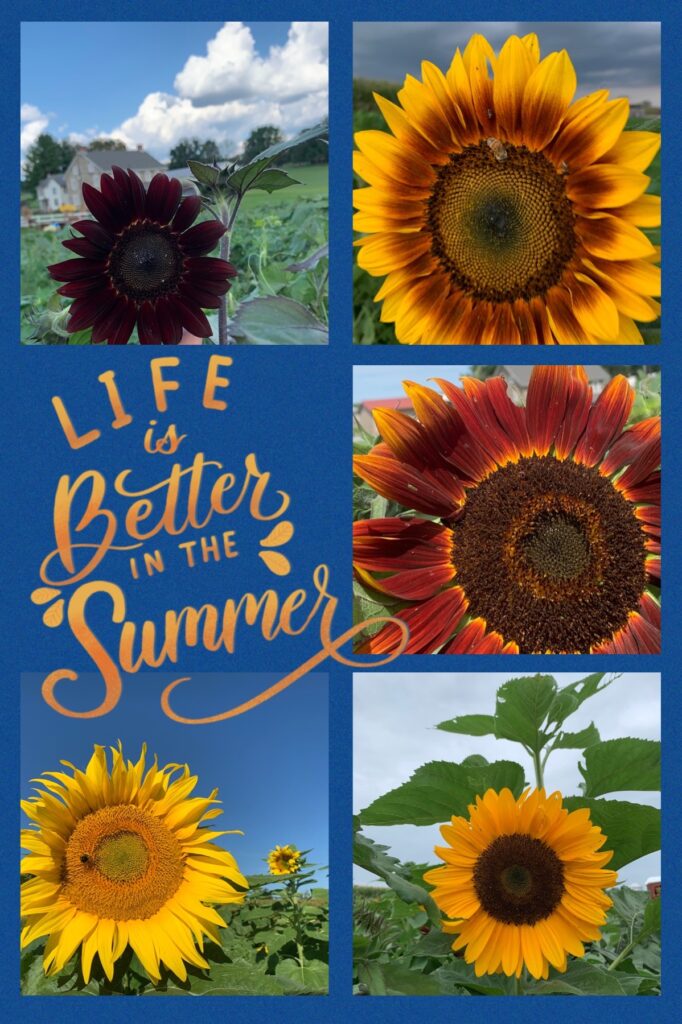 View more images of Summer around Seiple Farms

Click on an image below to enlarge