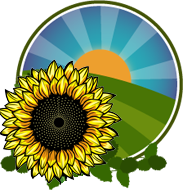 Looking forward to starting July 29th!!
Monday – Friday

10:00am – 5:00pm
Check us out on Facebook for current posts.
Main Phone: (610) 837-0847
Information Hotline: (610) 837-6282
e-mail: seiplefarms@yahoo.com
Need Directions?   Click Here
Admission to the Sunflower Fields                       $5 per person under 2 yrs old -free
Tractor/wagon rides to & from the fields, unless photos opportunities, props in fields for photos, 
*Cut Your Own- Sunflowers $2 each
-birng a clippers & vase – we will suppy the water 🙂
**Food trucks-, WINE, Bourbon, Hard Cider and more!!- Come Hungry & Thirsty!
*Shopping Vendors!!- need a gift or buy something for yourself, this is the place.
*BOUNCE HOUSE for the kids!
*Live music (7/31 & 8/6 12-3pm) in the sunflower field.
and more!!
Check out FB or Instagram for the latest info!
See you soon! : )
The Seiple's Triple S Festival
Sunflowers, Sweet Corn, & Soybean Maze!
We have 5 different colors of sunflowers to pick.
Sweet corn for sale & a soybean maze for the kids!
We are going back to our roots of almost 30 years ago!  We grew sweet corn for our farm market and we had fields of sunflowers.  We hope you are excited as we are to enjoy the beauty of the farm with family and friends!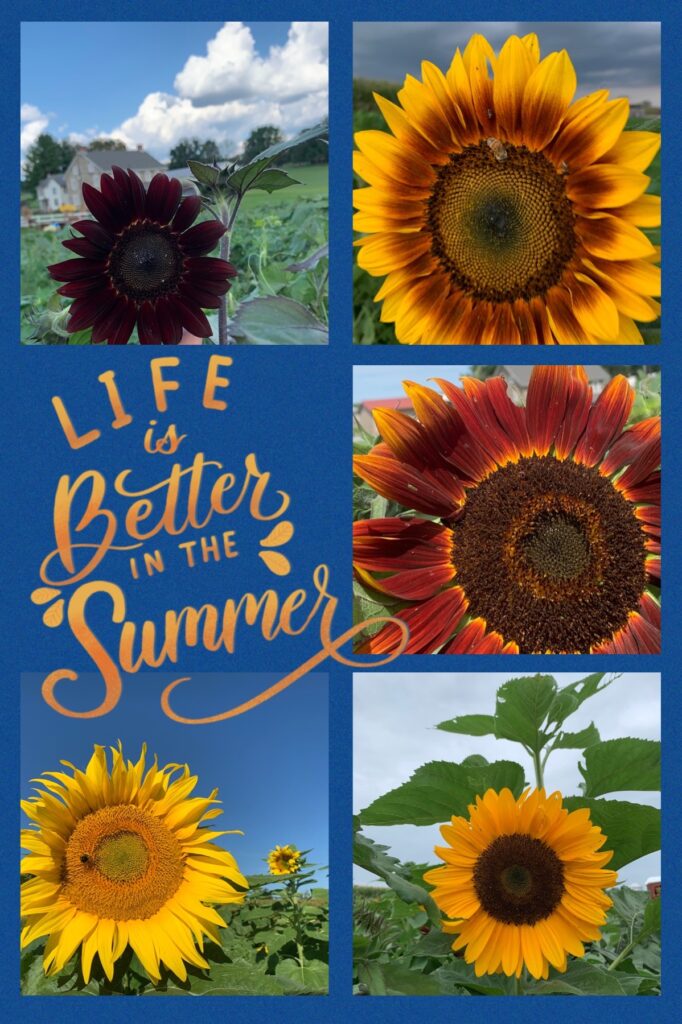 View more images of Summer around Seiple Farms

Click on an image below to enlarge