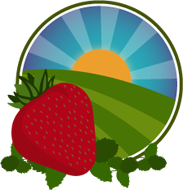 Recommended to call the farm before visiting to confirm we're open and this season only lasts 2-3 weeks max!  So don't delay in coming out to pick!
Monday – Friday

9:00am – 7:00pm
We may not be OPEN every day due to Customer harvest, condition of the crops and weather…which we have no control
Pick your own strawberries and peas opening May 31st 9am to 4pm. For additional hours and days check Facebook or call the farm. Recommended to call before coming to make sure we are open.
During the month of June you can pick your own strawberries, shelling peas, sugar snap peas, andsnow peas.
Weather permitting, recommeded to call before picking.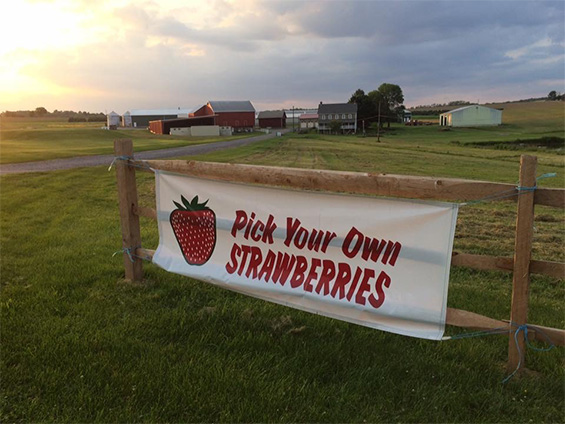 5761 Nor Bath Bourlevard, Bath PA | (610) 837-0847